About QAM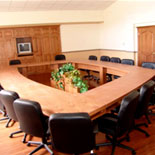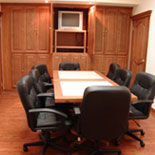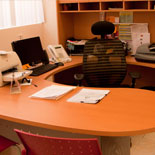 Química Agronómica de México comes to life proposing, for the first time ever, the use of Gentamicin Sulfate to fight, prevent, and contain bacterial disease in agricultural crops, thus becoming the leader in this segment. With the development of this innovative bactericide QAM obtained very important rewards such as the Premio Chihuahua in the area of biology, and a technological merit national award granted by Nacional Financiera, the National Council of Science and Technology, and the Government of the State of Morelos.
QAM has specialized technicians responsible for making comparative testing, experimental designs, and visits directly focused on the farmer or agro-industrial companies to answer questions about product dosage and identification of bacterial problems.
Our products have patents in the U.S., Argentina, Ecuador, Honduras, Panama, Guatemala, Venezuela, Brazil, New Zealand, Australia, Chile, and Mexico, and they are in the process of being authorized in a number of other countries such as Japan and countries that belong to the European Union and Southeast Asia among others. Besides industrial ownership we have trademark registration for our products in the countries mentioned above.